About
Evoking the ghosts of Tom Petty's Wildflowers, "American Man" and the entirety of Laura Sumner's current EP is a modern throwback, bathed in colors of SoCal folk music. Sumner's lyrics narrate the storied seasons of her life. Her candor is apparent as she sings in the reflective, "Tides", "it was so easy loving you, but tides they ebb and flow, and I do not love you anymore." She approaches her writing with a grit and resolve gained only from unapologetic loving and living. 
Sumner was born, fittingly in the Summer of Love, to parents with strong southern roots in Georgia. Her father who worked for The Hartford Insurance Company, was often transferred across state lines, taking the family along. By the time she was 9 years old she had already moved from Florida, to New Jersey, Connecticut and California, finally settling back on the East Coast. "Even when we lived in California, we travelled across country in a car to Georgia every year. So even though I never lived there, Georgia was the trunk of the tree and we were just branching out." Sumner now resides in Hudson Valley NY on land with a garden and a flock of chickens. Her connection to the earth and all living creatures remains vital. 
After studying at Oberlin College, and graduating from The University of Rochester with a double major in history and women's studies, Sumner ventured to music city, following her muse. "I drove down to Nashville after college since it was the only 'center of music' I could afford to live in, but only lived there for two years because the guy I was dating wanted to move back to Connecticut. When I lived in Nashville I worked at BMI & took vocal lessons, but I hardly picked up the guitar or wrote songs because I was too enthralled with living on my own and being in love."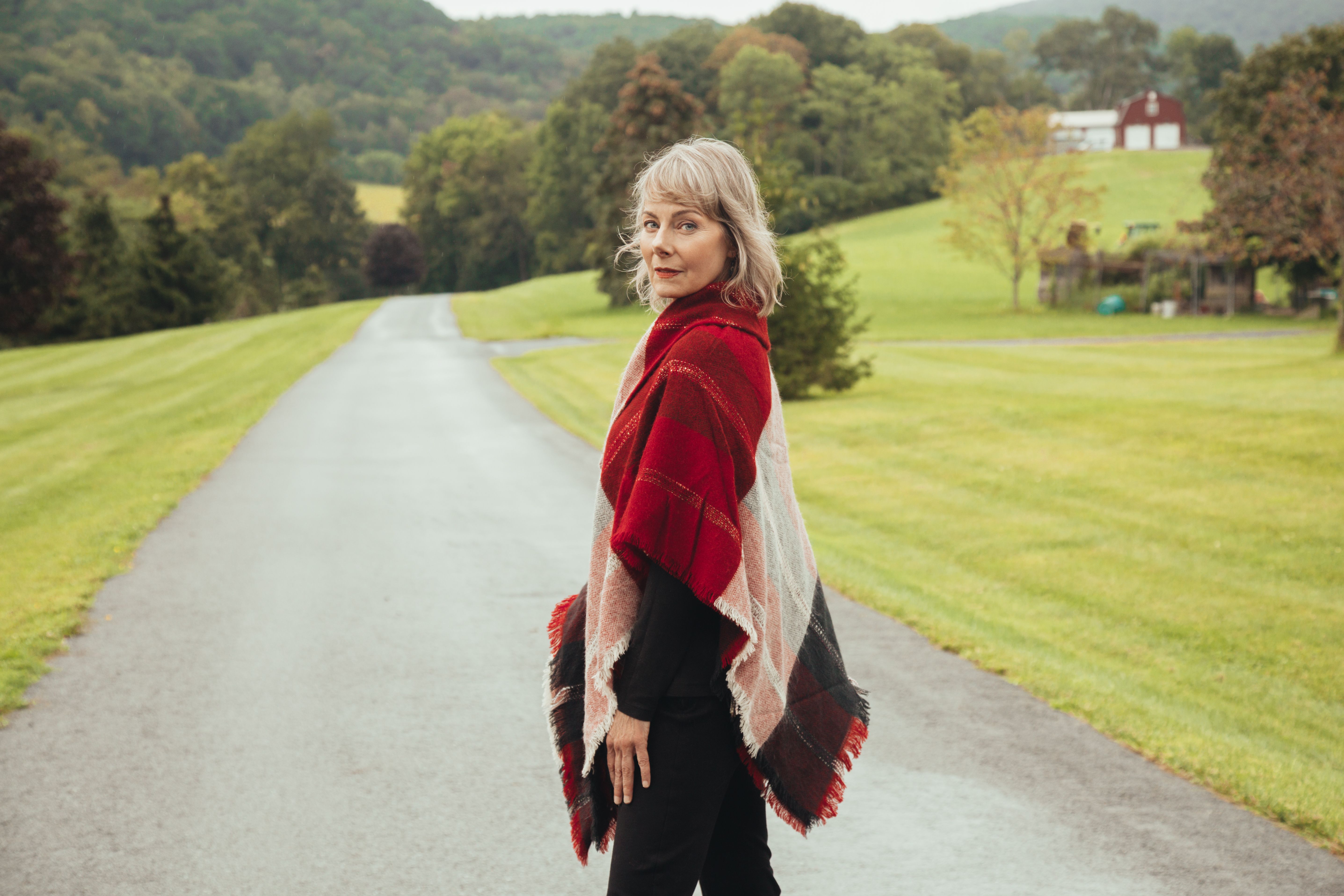 Sumner, who describes herself as having a rich internal life, has always been a free thinker and a non-conformist.  Her musical influences spring from the proverbial well of 60's and 70's classic songwriters, naming Joni Mitchell as one of her greatest influences as well as The Beatles, David Bowie, and Carly Simon. "I really connected with the two "Neil's"  - Neil Diamond & Neil Young because they were loners like me. Neil Diamond was singing "Solitary Man" & Neil Young was hanging out in burned out basements."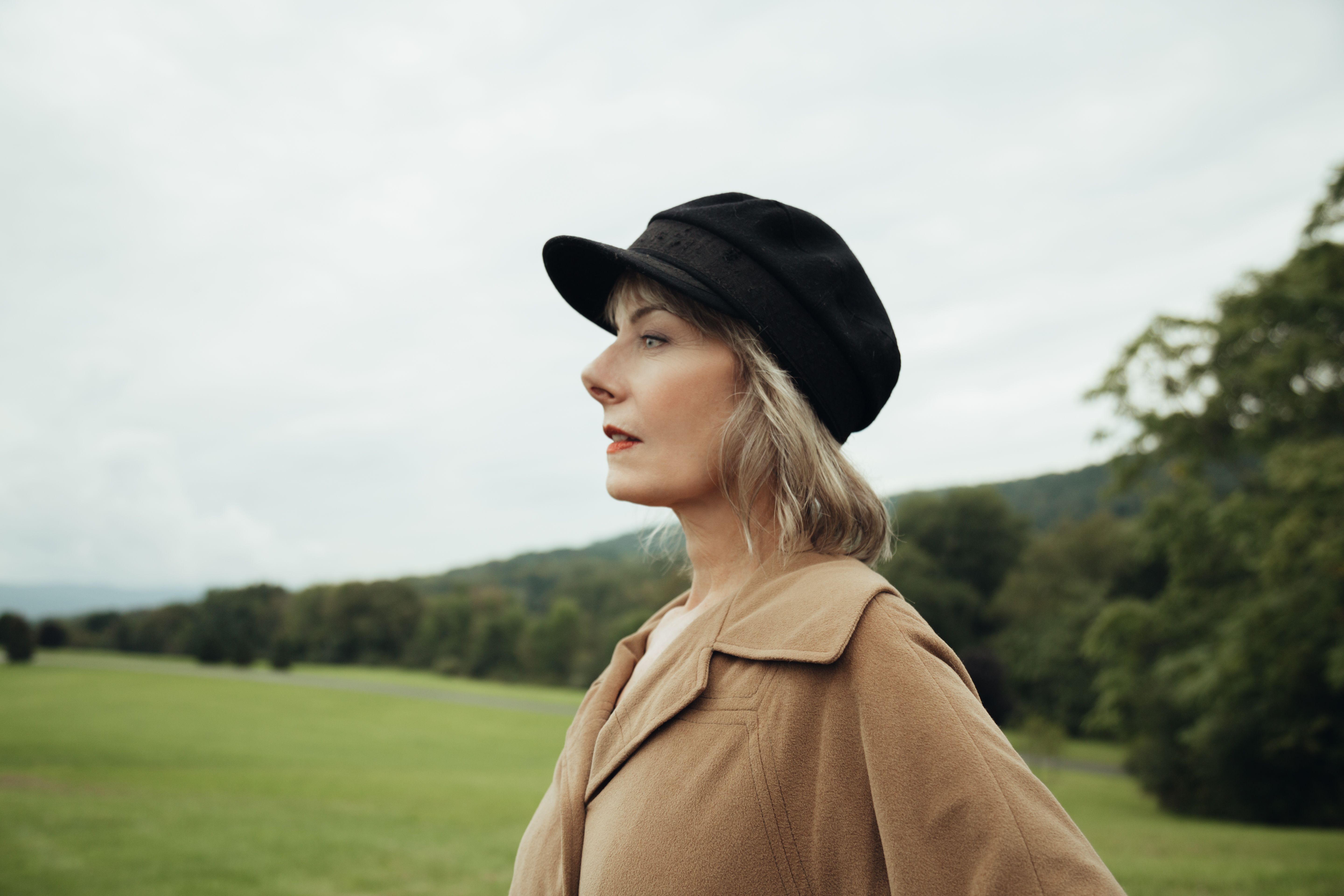 Sumner began her music career at the awkward age of 18 when she walked into a pub in Connecticut with guitar in hand and asked to perform. That on-the-spot audition (a rendition of the Allman Brothers' Ramblin' Man) led to an immediate offer for additional gigs and she's been playing the club and cafe scene ever since. Her debut album was released in 2007 although Sumner felt that it wasn't quite the season for her as a solo artist. "I needed to be more spiritually & emotionally mature. There are seasons in your life that are independent of the four seasons. There was actually an M.C. when I played a few years ago who prophesied this well— he said, 'it looks like I am in the winter season, but I haven't even reached spring, yet.'" After a 10-year hiatus, a new season for Sumner emerges.
Sumner's EP (released June 17, 2022), Red Clay Blue Sky was produced by Grammy Winner Marc Swersky (Joe Cocker, Natalie Cole) and mixed by Seth Von Paulus (Linda Perry, Smashing Pumpkins) and recorded at Sound on Sound Recording Studios in Montclair NJ. The debut single "American Man" which was released in November of '21, tackles a very current challenge so many American's are facing. "The American Dream" is a mess right now and the insecurities and vulnerabilities of the average person has made it continuously farther and farther out of reach. It just seemed like the right time to finish the song & release it." 
As the listener follows along through her travels, past loves, and adventures, it's hard not to feel as Sumner felt when she penned the track "Cowboy from Queens"—"wild as the wind, and just as free".